After two years in the making, our debut album is finally out!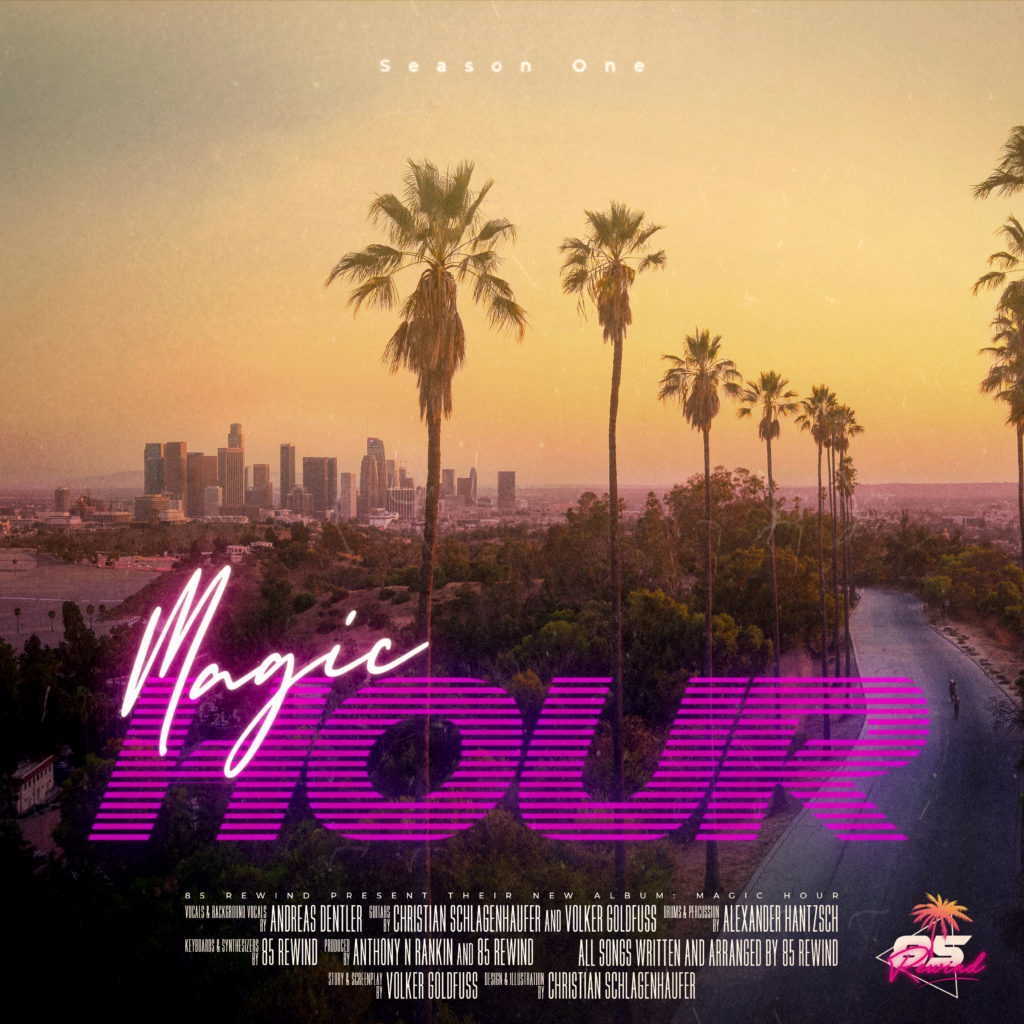 'Magic Hour' is the time of day around dusk when the sun just dipped below the horizon and there still remains ambient light and a warm glow that powerfully translates to the emotion of a moment. While this will make you feel dreamy and nostalgic, it can be at the same time dramatic and theatrical.
The year is 1985 – when Miami Vice was on TV, Back to the Future opened in cinemas and the Nintendo Entertainment System was launched, all great memories from our past, while the music from then still sounds like the future, somehow.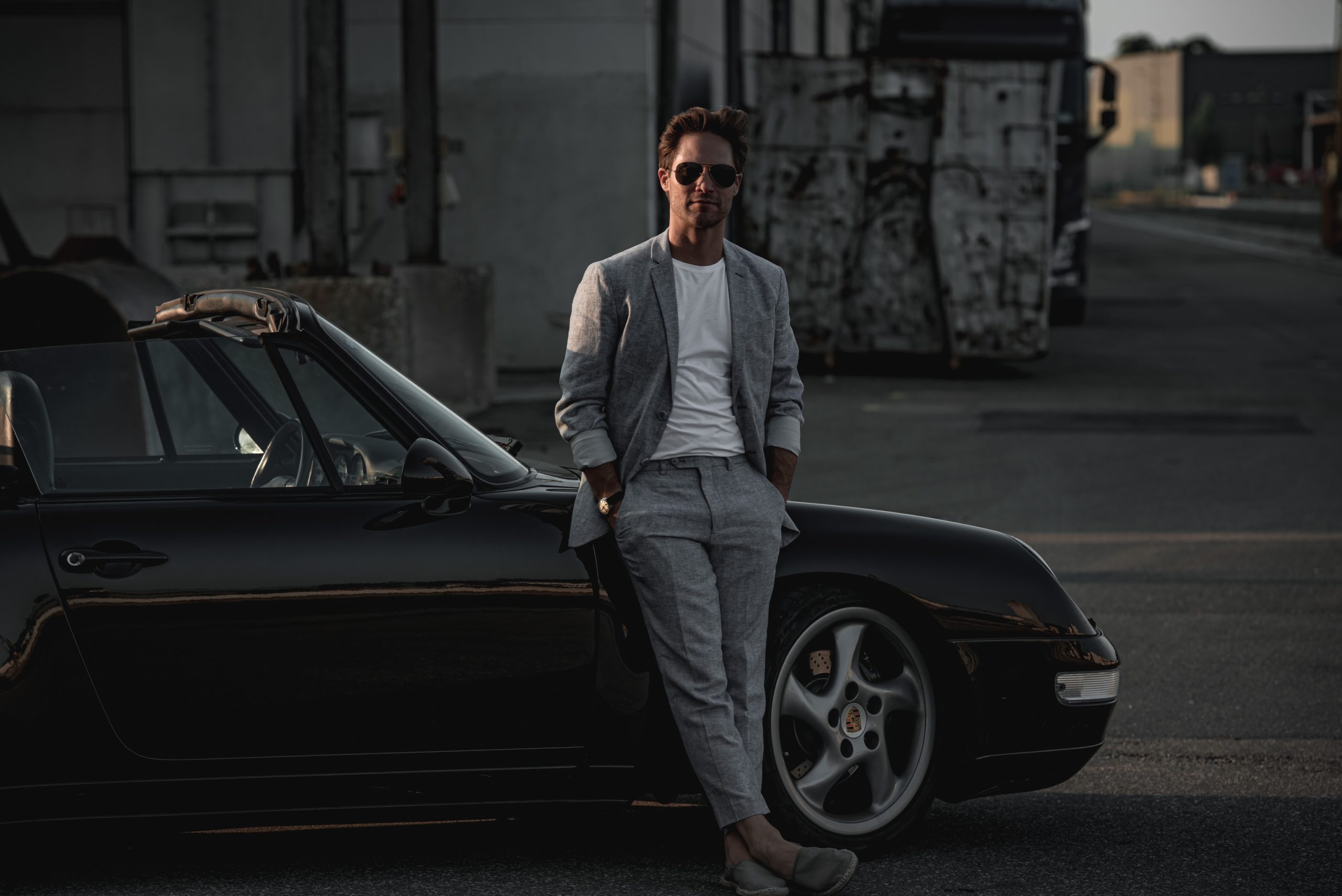 It's time to leave it all behind, free your gated mind, a heartbeat redefined...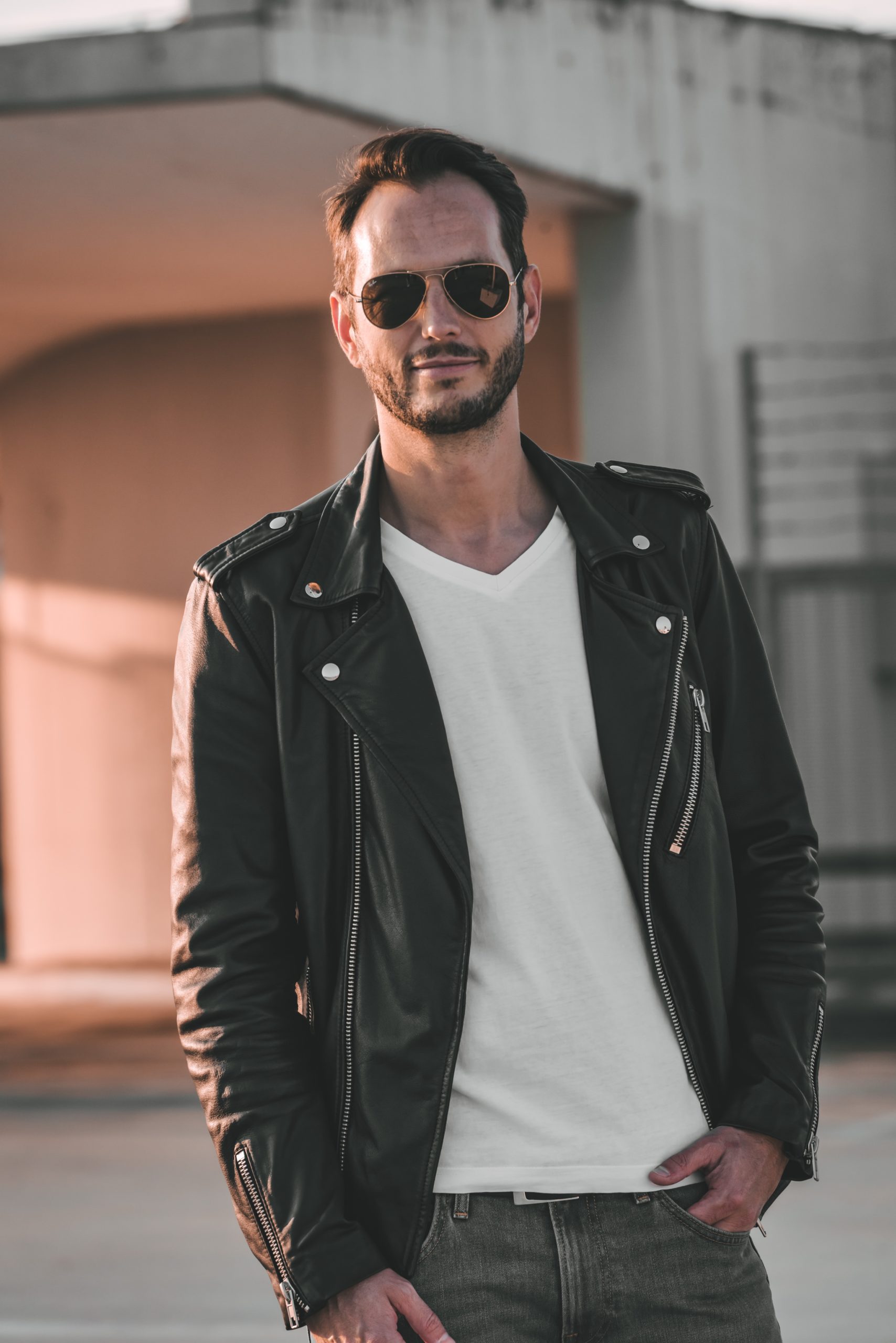 I want to die young one nice day, as late as it can be!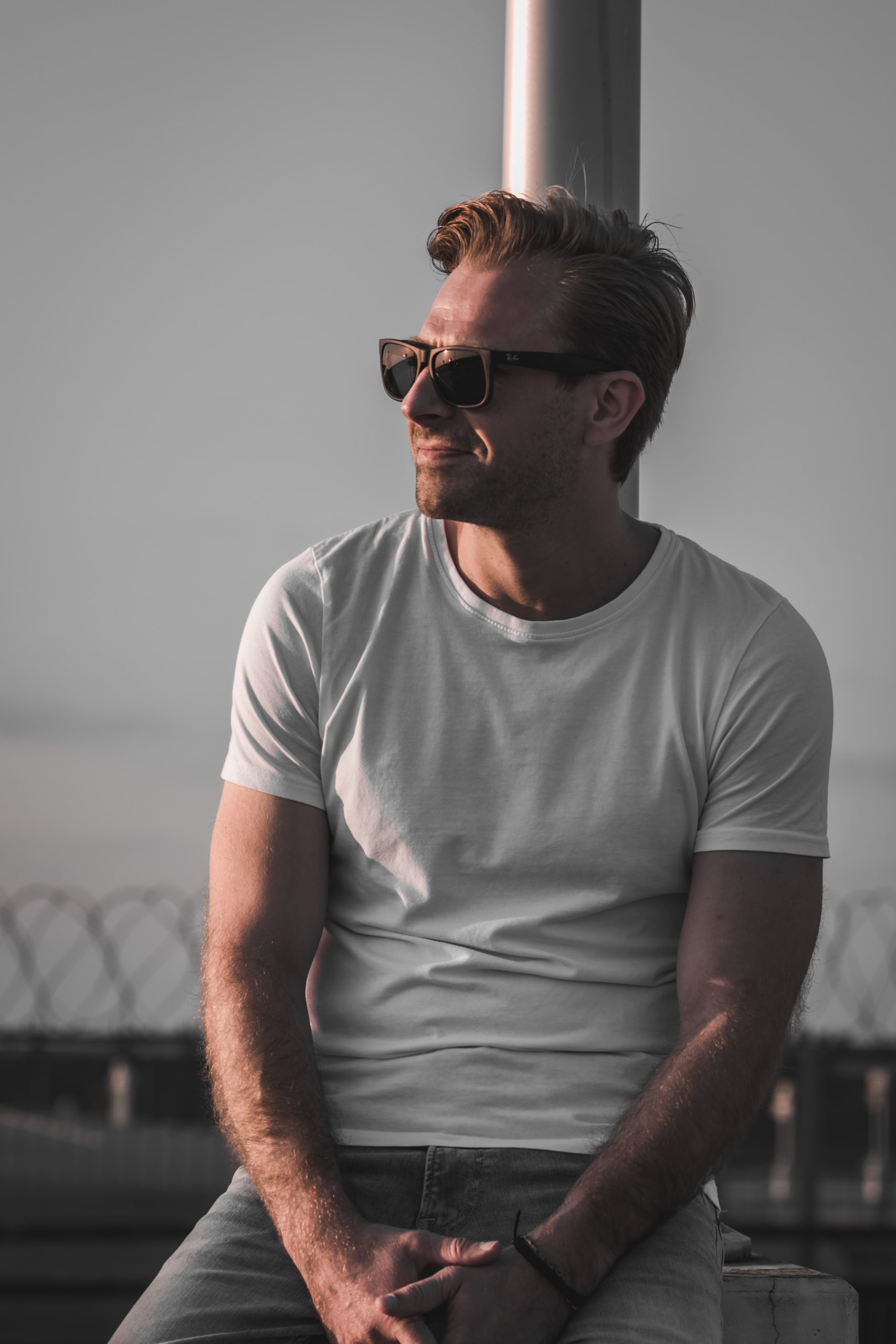 Who's gonna save the night and who's gonna put it right?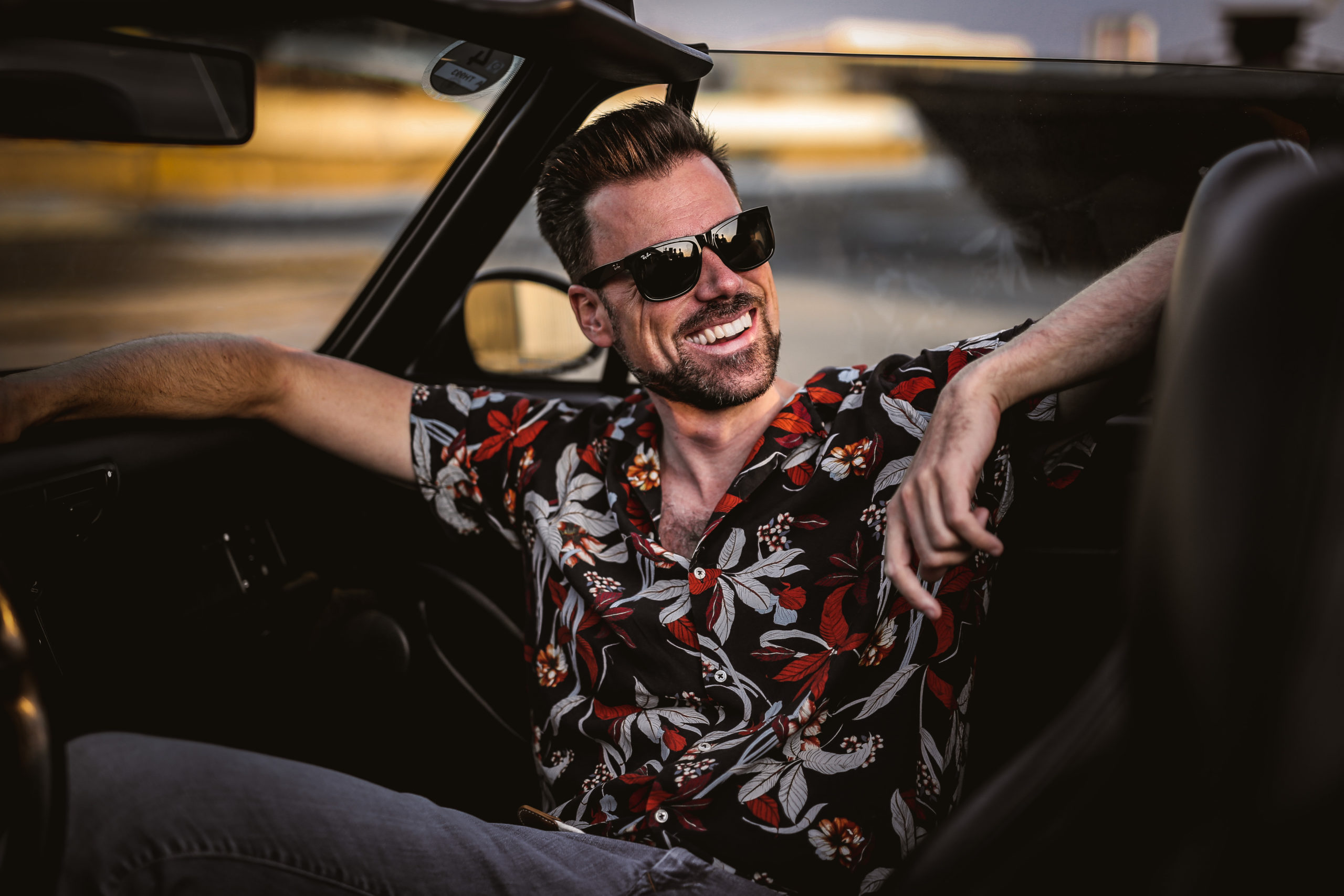 Let this fire ignite - like we're under burning lights!
This is not just an album, this is a season with a storyline that will take you on an emotional rollercoaster ride.
Start streaming on the music platform of your choice: https://distrokid.com/hyperfollow/85rewind/magic-hour