Inspired by artists such as The Midnight, Ollie Wride and LeBrock we started to draft hella ton of song ideas and find our style. Instead of collaborating traditionally in our rehearsal room, the gnarly pandemic forced us to move forward in creating those demos fully remotely: Writing songs in StudioOne (the DAW of our choice), sharing files via Google Drive, discussing them via Slack and Skype (totally Y2K LOL) and managing the progress with Asana. Most probably we were more digital and agile than the majority of large corporations.
85 REWIND is best described as synthwave with a huge dose of guitars, drums filled with reverb and passionate vocals.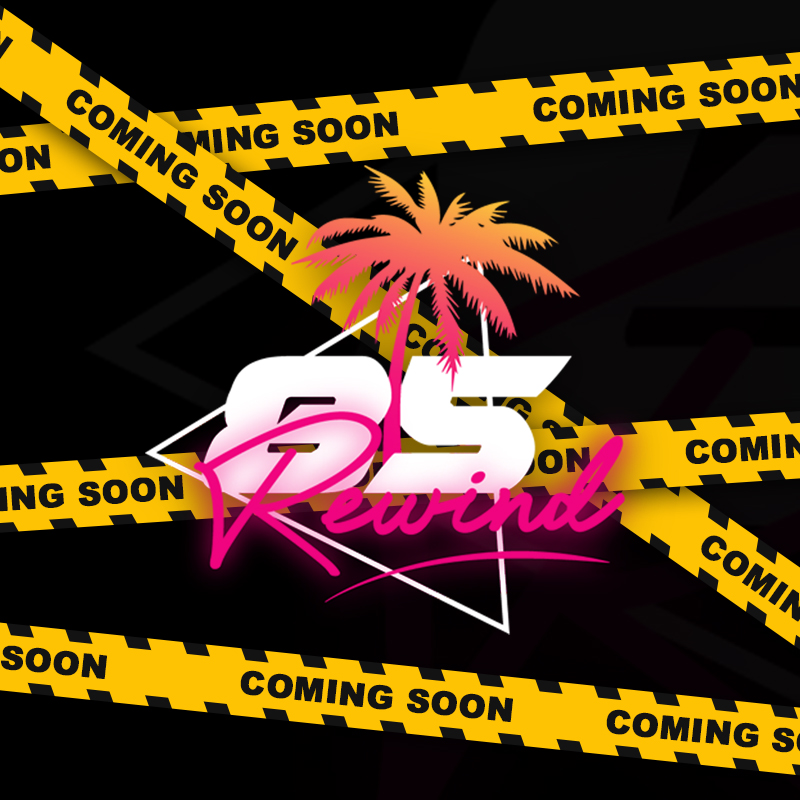 Once we reached a sufficient amount of fully fletched demos, we started a friends and family phase in order to pick the best of the best to move on and start with the production of our debut album.
Having decided for a producer and even found a large location to do an exhaustive pre-production phase that matches the current pandemic restrictions (a cinema that was temporarily shut down), we were forced to postpone this project multiple times due to the coming lockdowns in Germany, and at the end we had to fully cancel them.
We had to realise that if we don't want to lose too much time, we have to find a remote way to finalise the album. And if we have to do this remotely, then we can also do this abroad and pick not just a matching producer in our region, but the best match for our niche style of music: Nashville-based Anthony Rankin.
This collaboration did not just make our songs tubular, it also helped us to better define our style and create a piece of art that we hope will be enjoyed both by the kids of the 80s as well as by the younger generations, too. Synthwave made in Germany and the US.
For the artwork of the album, we wanted on one hand to catch the neon 80s vibe that represents the synth parts in our songs, but also ensure to have realistic elements incorporated as a symbol for the real instruments we play.
On a personal note, we are super excited to have our very first song idea on the record as well: 'Do You Remember'.
So buckle up for the journey that starts on February 4th, 2022.